Our range of workshop services
---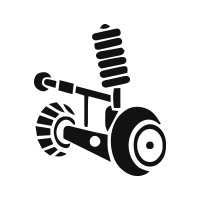 At our well equipped MOT workshop in Horncastle we can repair any braking system problems you are experiencing from replacing brake pads, brake discs and calipers.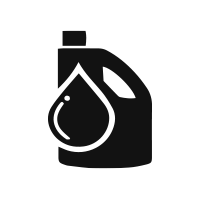 We stock a wide range of Shell Lubricants for your vehicle and can advise you on the correct oil and lubricant for your vehicle – please ask in store.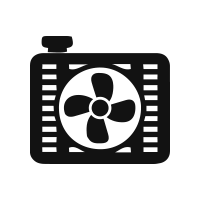 We stock a wide range of air, oil and cabin filters from Original Equipment Manufacturers which are superior to some main dealers equivalents with substantial savings.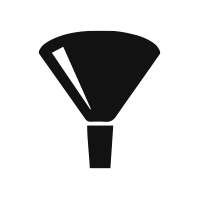 In all our servicing packages in all our workshops we only use top specification Shell Oils that are correct for your vehicle.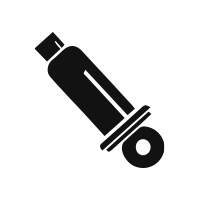 We have at our disposal the equipment in our well equipped workshop to repair and replace shock absorbers and coil springs for all types of vehicles. We also have a recovery truck to recover your vehicle.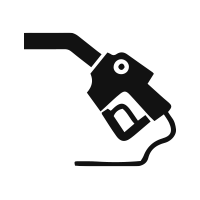 We're happy to help check your oil and water and if required change bulbs and wiper blades etc.
Visit our forecourt shop for all your car care products and if we haven't got what you want please enquire.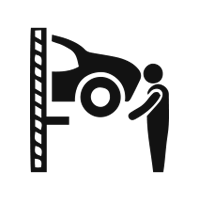 Our fully trained and experienced technicians are available to carry out all types of repairs to all types of vehicles. Our advice is always free and we will try and help wherever possible so please feel free to ask for advice or a quote.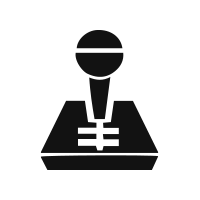 All our work and parts are fully guaranteed for your peace of mind. We also issue a fully detailed invoice showing all parts and labour costs, and your vehicle will be held on our database so that at any time we are able to identify all previous work carried out.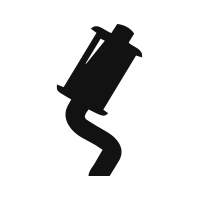 We are able to supply & fit a wide range of exhausts to cover most makes and models of vehicles.
This includes catalytic converters.
Please call us for a competitive price.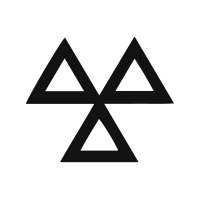 We are very proud that we are one of the longest established MOT stations in Lincolnshire. Approved by VOSA the Vehicle & Operators Services Agency. Please note we carry out MOT's on our premises unlike some other garages.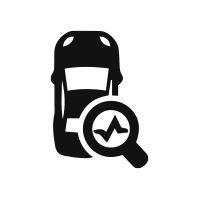 Modern vehicles are controlled by a complex array of electronic computerized systems.
In order to properly diagnose and rectify faults on these systems, specialized equipment is required.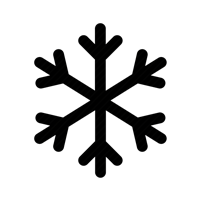 Why service your air conditioning system? Your vehicle will loose 10-15% of its refrigerant every year, this can cause a build up of fungus and bacteria, which can cause smells and in some cases lead to an allergic reaction. We are able to remove the old gas, vaccum the system and check for leaks, oil added to system, new gas added and temperature checked.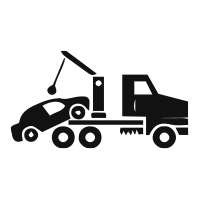 Here at The Laurels we are able to recover and repair your broken down vehicle.
Please do not hesitate to give us a call on
01507-522533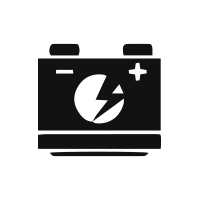 We keep a large range of high quality batteries and at very competitive prices, we will be more than willing to offer a free battery and alternator check to ensure that your problem is correctly diagnosed.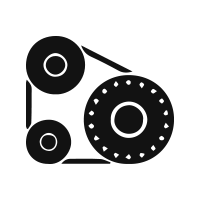 We strongly recommend that cambelts and tensioners should always be changed at the vehicle manufacturers recommended intervals. Failure to do so will usually result in serious and very costly engine damage. We only use top quality, original specification cambelts and tensioner kits.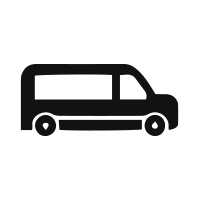 Wherever possible we if required will be able to offer a free loan vehicle, for the duration of the repair work on your vehicle.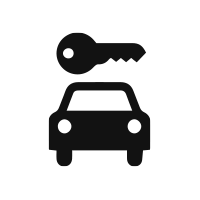 We are able to locally collect and return your vehicle to you if it helps, Please enquire when booking your vehicle in to us for repair.
We supply and fit clutches for nearly all types of vehicles at very competitive prices. All our clutches are brand new sourced from Original Equipment suppliers.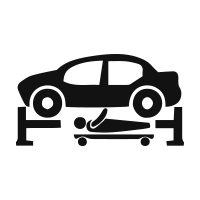 We are able to undertake all braking, steering and suspension work that your vehicle requires. We're a brake specialist and able to offer the highest quality parts at very competitive prices.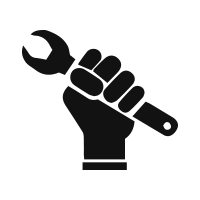 Our staff are highly skilled and all have specific areas in which they specialize. We will always do our best to give you an accurate quote prior to commencing work and we do not carry out any additional work without your authorisation.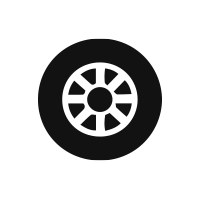 We are able to offer tyres at very competitive prices. We also have the very latest wheel alignment equipment, if your vehicle requires the tracking re-setting for any reason.